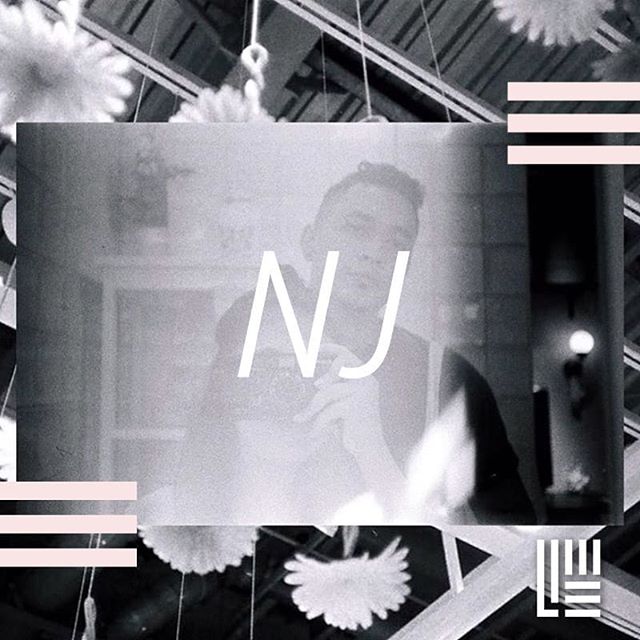 Presenting the LIME Agency music picks to get you through the day! Our first ever playlist is by Limoncello Naddy!
If you're into music by the likes of HONNE and The xx with a sprinkling of Ariana Grande to spice things up, then this playlist might just be the thing for you! Check it out on Spotify (type 'LimeAgency' in the search bar to find us!) #limoscope
Lime Agency on Instagram: http://bit.ly/2DFr6rv .