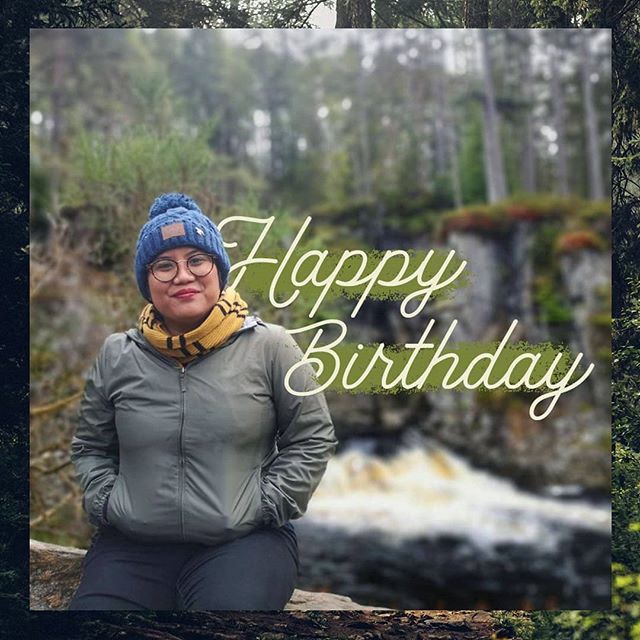 ? HAPPY BIRTHDAY Atiqah ? Otherwise known as the Jujitsu and Dungeons & Dragon master!
You'll NOT want to mess with this lady here. ? We took the chance to pick her brains and threw a big question… What's your advice to the younger 2018 self? "It's not about what you've got, it's about what you do with it." ?
.
.
.
#limoncellosbirthdays #Limoscope
Lime Agency on Instagram: http://bit.ly/2HCnM4c .