Recently, one of our clients asked us a question: how can we name the users of our brand community?
At Lime Agency, we like playing around with the word "lime". Our 1-week branding co-creation methodology is called "Juicer" and our team members are named Limoncellos. In many companies, employees refer to themselves with a name based on the company name – think "Googler".
Now, forcing a specific name upon a community is not something we would recommend. But it got us thinking, which brand is so powerful that its fans are referring themselves to it?
What a brand conveys
The desire to build a community is natural for every brand – to create a sense of belonging and ownership upon consumers are what all brands are aiming for. The value of a brand lies in the ideas and imaginary it conveys, how it "speaks" to us. We wear Lululemon to highlight the fact that we are cautious about our health and body aesthetics, Starbucks appeal to "doers" who have cool ongoing projects, Patagonia to explorers and nature lovers… The way we "wear" a brand, albeit unconsciously, is deeply influenced by how we want to be perceived, as well as how we identify others.
Photo: Alpinstore
Building a community
To raise awareness and build loyalty, it is natural for brands to ensure people own the brand. Whether it is by signing up to a loyalty program, engaging on social media, creating their own content, comparing stats with other members, it is clear for brands that they need strong connections and interactions with their users. The more people interact with the brand, the louder will they be, generating new conversations about the brand.
Strong brands have strong communities. Think about Nike, Rolex, Ikea. Fans can endorse brands and become their ambassadors, evangelising their values throughout the world. Yet, at no point would a Nike fan call him or herself a "Niker".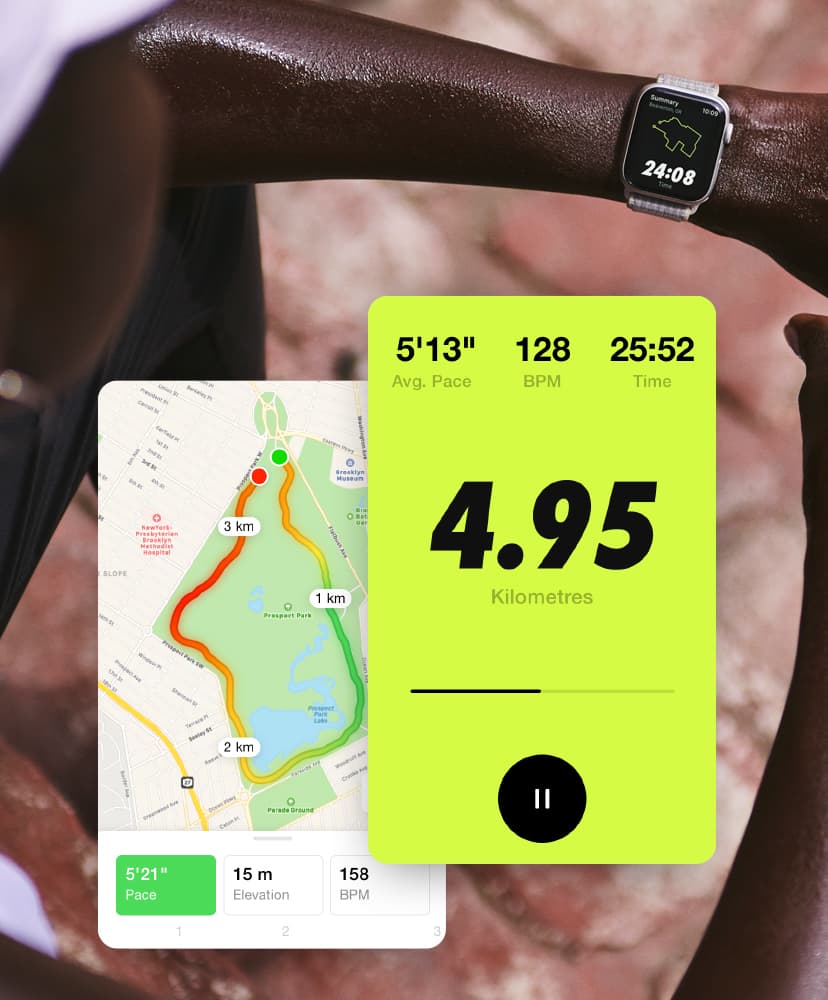 Photo: Nike Run App
Learning from fandoms
We identify one another in the society based on key factors: age, sex, the city we live in, our jobs, etc. Fans of superstars, sports teams, or television shows also have nicknames like Lady Gaga's "Little Monsters"or Doctor Who's "Whovians". Fans may or may not use these nicknames willingly when describing themselves. Community names also emphasise contrast with other groups of fans, to establish boundaries and highlight differentiators.
Like sports teams, competition is created by confronting two brands with one another, two communities fighting for their favorite team, to the extent where it can become part of the overall business strategy, such as the Coca-Cola vs Pepsi, or the Apple vs Samsung ads we are familiar with.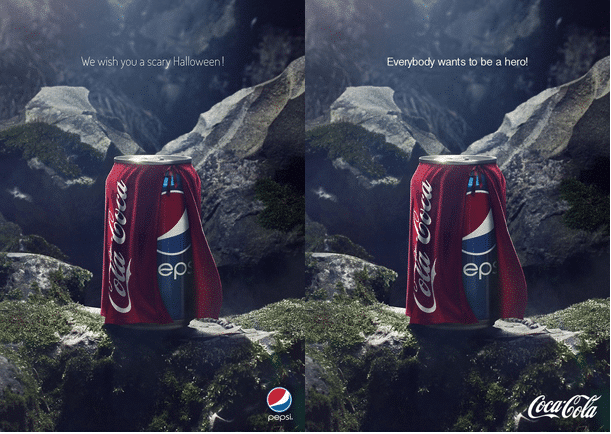 Photo: Digital Insighters
No wonder brands sponsor sports and cultural events, and partner up with stars and influencers. Yet these partnerships need to make sense to consumers. Brands and celebrities must share similar strong values in order to appeal to their audience. These values should resonate with consumers' beliefs or aspirations.
The love of socialising
Fans are people who develop a strong connection and adoration towards a form of popular culture. The fans' common adoration enables social links. The connections between fans go beyond the simple support of a celebrity or team. They share a sense of camaraderie.
I wish I could find a counter-example, a brand which has managed to raise a community willing to call themselves based on their passion and love of it. We cannot force people to a specific name or characteristic. This needs to come from the brand's values and purpose and how they see themselves within.