Last year, we looked into the trends of 2018 and what it means for 2019. This year, we are taking a more pro-active approach, by looking beyond 2020 trends and taking actionable steps. As a purpose-driven business from the very beginning, many of these trends are not new to us. But we are excited to know that many businesses are now starting to embrace it. We hope this will inspire you to do the same!
2020 Trends #1: The Rise of Micro Communities
As one of the trends highlighted in The State of UX in 2020 report, more and more designers are joining smaller communities for more in-depth conversations. We believe this trend goes beyond just designers, but for other like-minded individuals too. Be it mini hands-on workshops or outdoor learning journeys, a smaller group enables greater-value conversations. Opinions are more often shared, debated and heard, thus enabling more productive discussions.
As a big believer in this trend, I will be partnering with Business of Purpose, as a City Lead! In February 2020, I will be helping to organise the very first Purpose Tours in Singapore. Having had the chance this December, to join their Amsterdam tour, I could not be more excited. Although there were some minor hiccups, it still turned out to be a very inspiring and educational exchange.
We were all coming from different career backgrounds, different cities and industries, but sharing the common purpose to do good. The meet up was also easily translated online, where we are all part of the bigger Slack community. We usually exchange on the daily the latest purpose-driven business innovations with fellow business professionals. In fact, this UX report was exchanged at the very event! If you are interested to participate, visit the Community page for more details.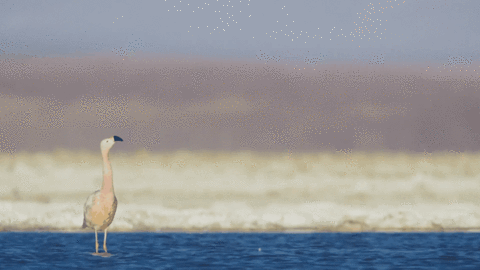 2020 Trends #2: Importance of a Circular Economy
As you may have seen recently, Forbes, has called 2020 the year of sustainability. One of the reasons highlighted, is the concept of Circular economy gaining traction! There are many consumers who vote with their dollars, and businesses who do not pay enough attention will naturally be left behind.
Gen Z is 3x more likely to say that the purpose of business is to 'serve communities and society' rather than to simply "make good products and services – BBMG & Globe Scan 2019
A circular economy aims to create less waste, and encourage resources to be renewable and repurposed.
Now you may ask, how can a design and marketing agency participate in that? As you may have seen on our social media sneak peeks, we have been very eager to launch our new service – Lime Zest. For a good part of 2019, we have been hard at work, brainstorming, designing, consulting and adapting. From our 4.5 years of operations, we have worked on more than 500 projects. With the completion of every project, there are designs that are bound to be discarded. If you think about it, we have therefore accumulated a lot of unused designs!
As of now, we cannot share too much details, but expect valuable branding to become more affordable and accessible! Lime Zest is coming soon in 2020. Make sure to follow us on our Instagram @lime_agency to get the latest deets.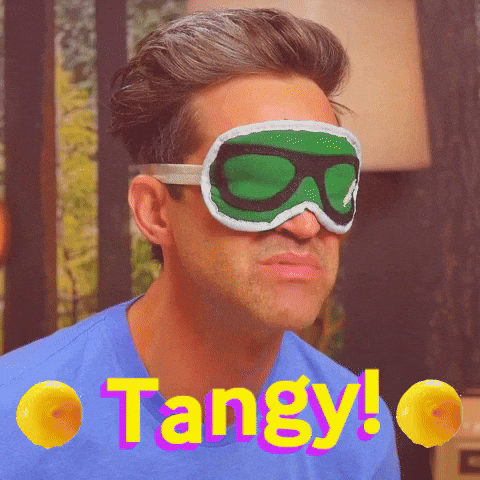 2020 Trends #3: Podcast as a Medium
This is one of the 2020 trends we are most excited about! Podcasts are becoming an increasingly popular medium, and the reason is so simple. Our hectic and busy lives mean we are naturally on the lookout for bite-sized entertainment that is easy to consume. You could literally listen to a podcast while you are cooking, or running. We know most people enjoy it when they commute between places. 20 mins, and you just might learn something insightful. Here in the studio, we have definitely been listening to a lot of different podcasts. Sometimes, you might even spot one of us secretly giggling to ourselves in the middle of the day! Here is a list of some of our favourite:
It's a surprise how little, consumer brands have caught up on this yet. Maybe it's difficult for some brands to personify themselves, and to engage with consumers on such a personal level. But we imagine this would be such a creative and engaging platform. It also gives us an opportunity to learn and better our mental health, and to share about doing good.
Lime Agency is currently in discussions with a partner to be featured in their podcast. Their mission is to empower women change-makers and provide a platform for them to speak about important issues. Again, if you follow us on Instagram @lime_agency , we will definitely update you when it goes live!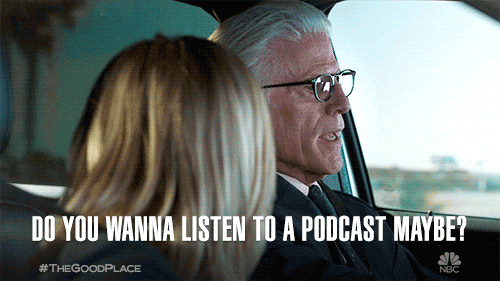 2020 Trends #4: Balancing Purpose with Profit
The world we imagine for the future, is that the word "business" will become a synonym for a purpose-driven business. It does not matter what industry we are in, or which group of consumers we serve. Creating positive impact should be at the core of every right business model. With that, we should also be realistic. Allow ourselves to try out different business models, to test and fail, and we will succeed eventually.
From day one, we know we wanted to use our skills to bring positive impact to our community and society. But honestly, we did not know exactly how! Slowly, over the past 4.5 years, we built our business by improving on it every day. As a small company with a 100% passionate team, we had the opportunity to evolve very quickly and conveniently. We are still learning and growing.
This is why in 2020, we are studying to see how we can register and get ourselves certified as a B Corp. The Certified B Corporation is an international community of leaders, driving a global movement for people to use business as a force for good. Some of the certified businesses are Ben & Jerry's, Danone, Hootsuite and Klean Kanteen. Their online Impact Assessment Tool has shown to be a very effective tool. It helps you measure how your business impact the environment, the community, the customers and the workers. In a way, it also allows us to evaluate our processes and see how we can improve!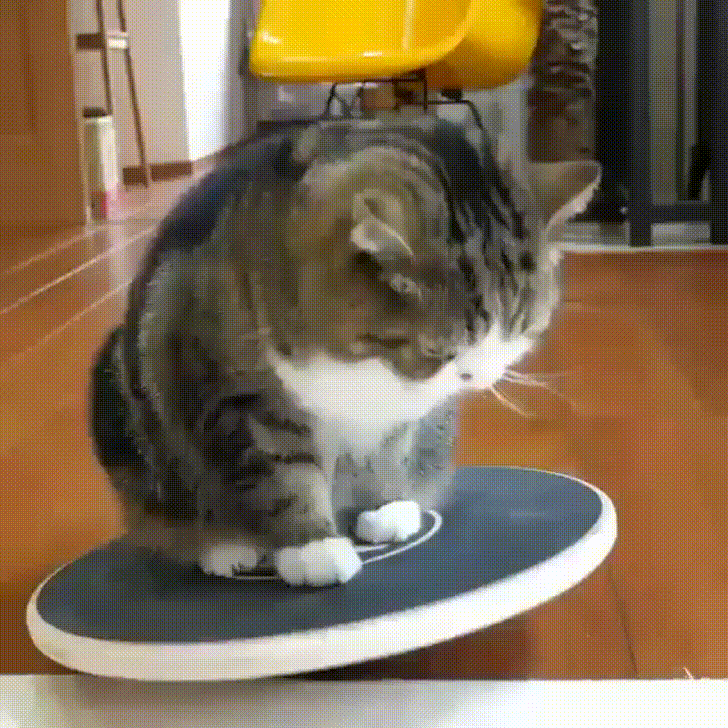 2020 Trends #5: Automation Becomes the Norm
Oh yes, the big word – automation. You may immediately think of robots?
38% of Singaporeans express fears that automation will eventually take over jobs, but 71% think it will enhance their work. – Kelly Services
We live in a world that is significantly powered by technology, and the rise of automation is not surprising. The latest software update of iPhone OS allows you to easily use its system app to create automated notifications. Have a meeting in your calendar coming up in half an hour? Automate your Maps app to provide you the directions in getting there! Automation helps make our lives easier, and of course it does come with some negative impact too.
Data is becoming the new currency of the world, and automation allows that currency to be even richer. While there is not much we could do to stop this from happening, we just need to be smarter in the way we manage things.
How are we as an agency embracing this trend, you may wonder. Well, simple things such as pre-scheduling our Instagram and Facebook posts. We have also recently revamped our website contact form, and depending on the type of enquiry, you will receive a dedicated response. This also allows the query to be fed to the right person in our team, reducing unnecessary delays in our response time. Another feature we have been looking into, is to auto-generate our statistical report. There are already many tools available out there, and we are deep into research to find out what fits us best!
Have you thought about the five 2020 trends we highlighted? We hope this article not only shows you what some of the key trends are, but how you might easily implement it in your business or career too.